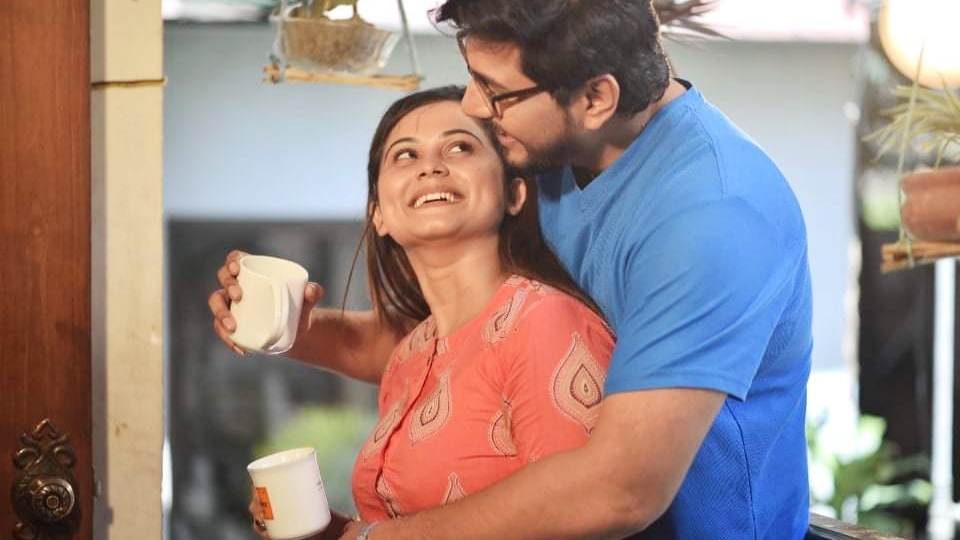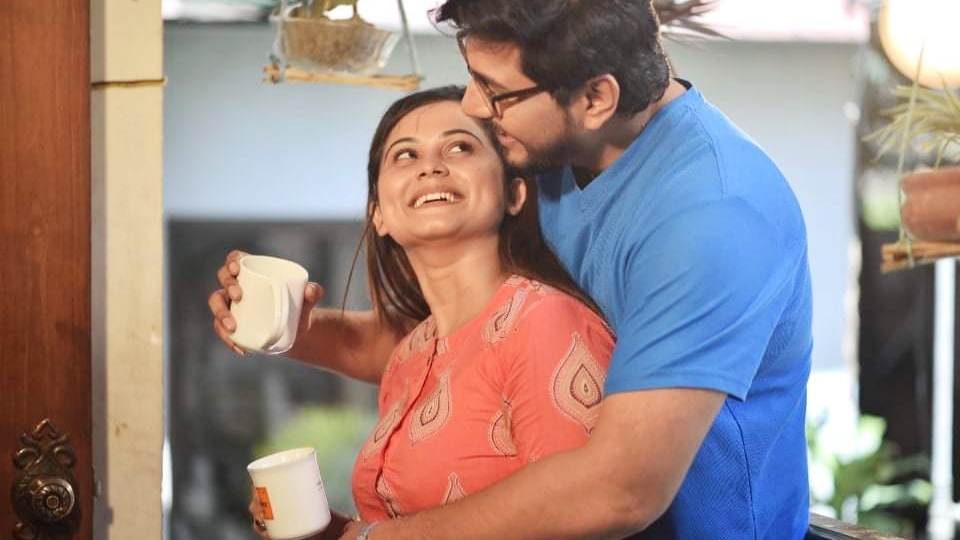 Atif Aslam Bablu's screenplay, dialogue and direction of the drama 'Chittkar' was made. Bulbul Masood wrote the story of the drama in the service of Duet Communication. The drama is produced by Sadia Afrin.
The summary of the story of the drama is- One-day Sajib came and informed that Luna was not Corona but Sajib's corona was positive. Luna's head hangs. Leaving Sajib in a separate room, he fainted with fear. Sajib's neglect and oppression began. Fearing Sajib's illness, Luna wants to run away with her ex-boyfriend. Meanwhile, Sajib died and Luna did not escape.
Golam Kibria Tanvir, Samanta Shimu, Ahmed Saju, Pushpa Papri, Nahar Kana and others have acted in the drama. The drama will air on SA TV on September 24 at 8:30 p.m.