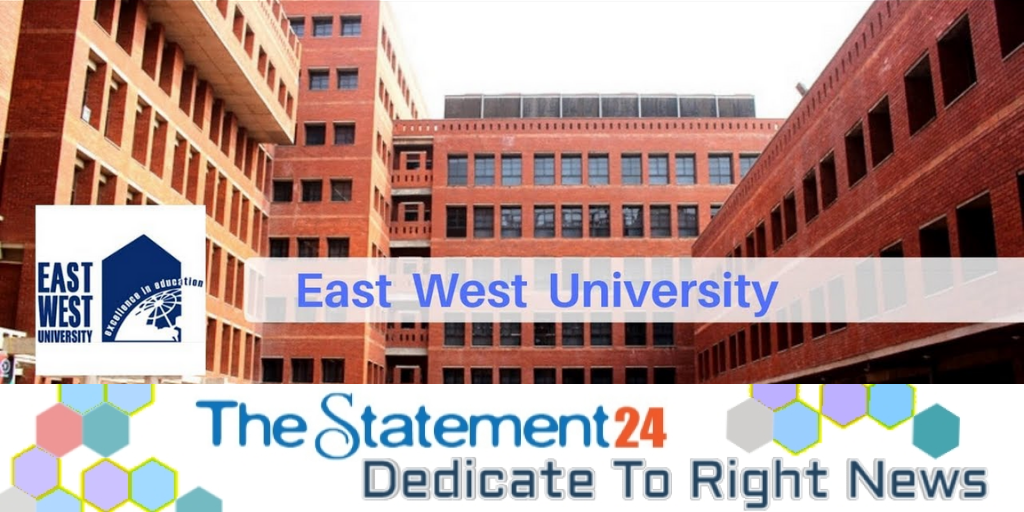 East West University English Conversation Club proudly presents "Inkspiration: An Inter-University Creative Writing Showdown with EWUECC." This event is set to provide a unique opportunity for university students to showcase their literary prowess in two captivating segments: Short Story Writing and Poetry Writing.
In both the Short Story Writing and Poetry Writing segments, participants are invited to embark on a captivating journey of literary expression. For the Short Story Writing segment, participants must skillfully craft moving narratives within a word limit of 500–600 words, and submit it online via the Google Doc platform before the deadline on August 20, 2023, at 11:59 p.m. Similarly, in the Poetry Writing segment, participants are encouraged to let their words dance on the page, evoking emotions and painting vivid imagery. Poetry submissions must also be made online via the Google Doc platform by the same deadline. A panel of esteemed judges will carefully evaluate the poems and shortlist participants for the final round.
Shortlisted participants from both segments will be invited to the premises of East West University to compete in the Final Round of "Inkspiration." In this electrifying phase, participants will have one hour and thirty minutes to create their masterpieces, either a short story based on given themes or poetry on specific themes. The Final Round for both segments will be held on August 26, 2023.
Adding to the allure of "Inkspiration" it is going to organize an exclusive workshop on August 20, 2023, featuring the esteemed Selina Hussain. Ms. Hussain, a renowned novelist and President of the Bangla Academy, will grace the event with her presence and share insights from her illustrious literary career. This workshop promises to inspire and motivate participants to explore new horizons in their writing endeavors.
A grand prize pool of Tk. 20,000 awaits the winners of "Inkspiration," making this creative writing showdown even more enticing. The crowning moment will be the grand prize-giving ceremony on September 2, 2023, where the victors and runners-up will be celebrated and recognized for their literary achievements. Additionally, the winners will receive merchandise gifts as a token of appreciation.
For more information and participation guidelines, visit: https://fb.me/e/18b9Rwwxx
For online registration and Preliminary Round submission, click the link below: